Welcome at FutureRacing.com
Welcome at Future Generation Auto Workshop. We are specialized in modifying Japanese and American cars. Name it and we got it. We offer everything from Exhaust Systems to complete turbo upgrades. Depending on if you want to go mild to wild, we can do it.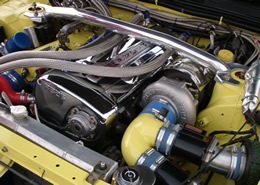 We also design, build and install custom turbo kits. Custom built systems are tailored to fit the engine, so they aren't conventional bolt-in kits that claim to give your car 100 extra hp and don't perform. Our Systems are designed to work with the engine and maximized every bit of power the engine can put out.
Deal with us with confidence as we have our own dyno facility. We can prove what we claim !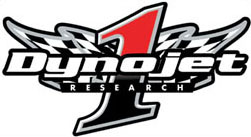 We are one of the biggest Motec ECU sellers and installers in Middle East.
So Lets make your car scream...